July 9, 2020
Posted by:

Joan Smith

Category:

Coaching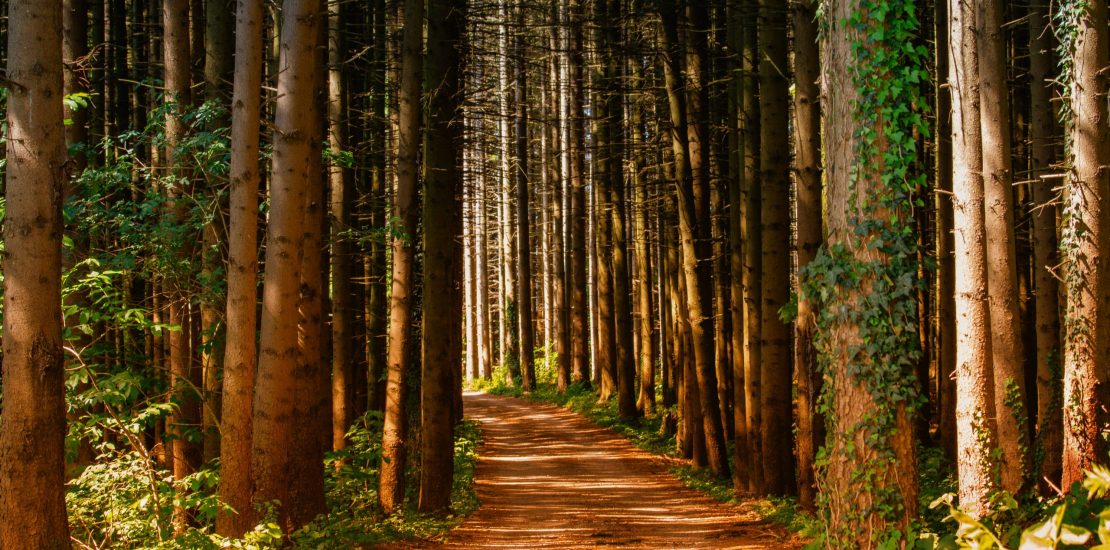 What does it mean if "someone can't see the forest for the trees?!" It usually means they are so involved in the details of a problem that they have lost sight of the situation as a whole.
It seems like this has been going on for CENTURIES, as one can see it in the Bible, with Paul, and it's going on today. So how do we build a life on our vision, and not get blocked by the "trees?"

Our lives may be filled with "trees of trials"–or maybe just the trees of a busy schedule and concerns about our loved ones. But we all have a vision of how we want our lives. Our world is filled with wonders and marvels. We want to enjoy the people in our lives–family, neighbors, colleagues. Let's not get caught up the details today! Don't let the "trees" wear you down. Make it a point today to stand back and enjoy all the goodness that's in your life, and share it with others.

And I hope you join me on my zoom get together, today at 4pm. Topic: Empowerment. See previous email for all the information.
And don't forget my "Summer Special" — 1 hour/week for 12 weeks, for the price of just two months.
Thank you, and stay healthy! Joan